Reverence, not Conquest: Indian View of Himalayas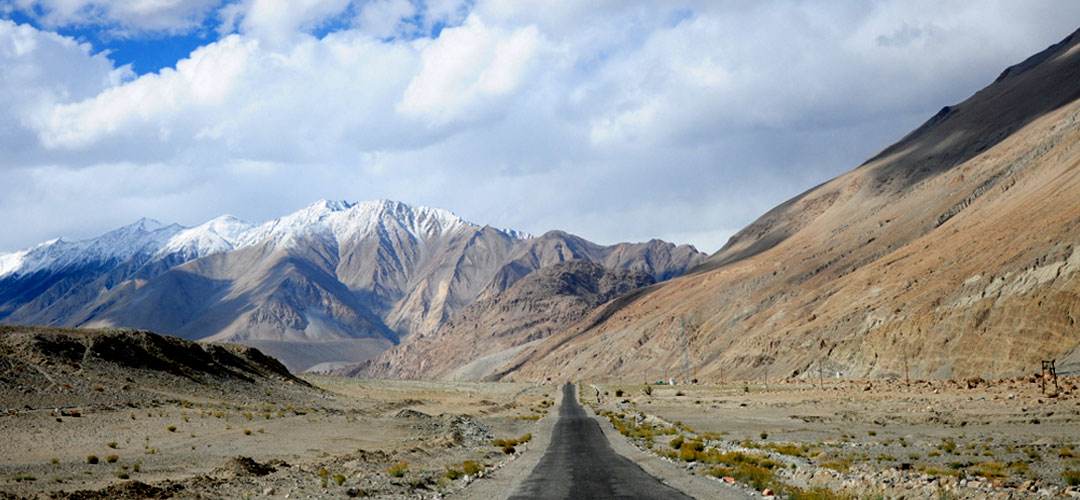 While driving last season on the Manali – Leh Highway, every time we would cross over a pass(some of the highest in the world), our friend from the region, would get off the car, walk over to the point where lots of prayer flags, old and new, would be seen flowing. He would bring out a new prayer flag and tie it around the point, along with countless others.
What did it have to do with the passes, the height, the adventure and the mountains, I would ask. And he would say 'Everything'. Every time the Himalayas showed their magnificence and took care of us in the toughest of terrains, we must thank them and wish that the same good energy spread to all and beyond.
We and Himalayas were not on opposite sides, we were not on a journey to conquer them, we were part of this whole together. The mighty mountains shared their secrets, wisdom, beauty with us, looked out for us and the least we could do was to revere them back.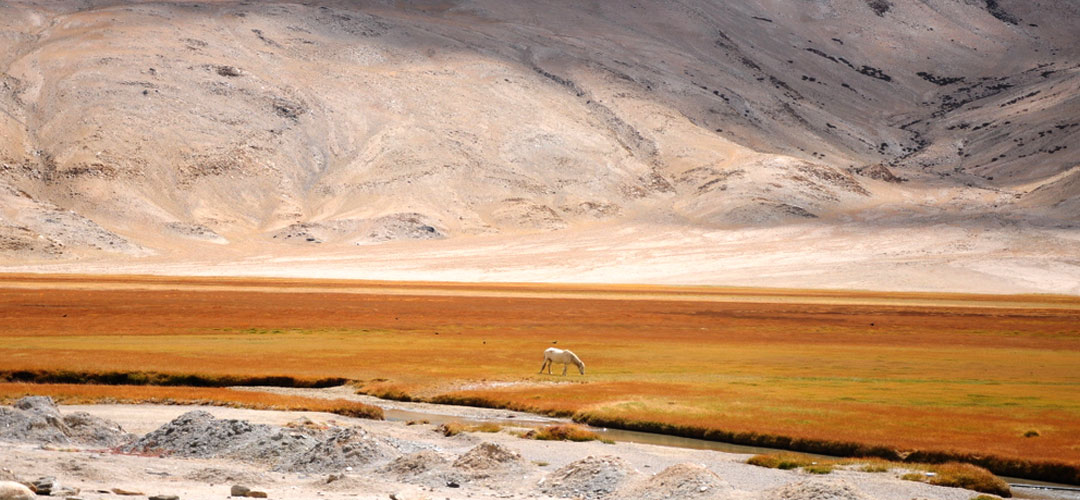 The more we travel deep into the greatest mountain range in the world, the more we internalise this harmony that exists between mankind and the elements. Hindu traditions or Buddhist, the philosophy of life around nature is central to them all. One could sit at one spot an entire day and watch the sky, clouds, river, sun, trees, butterflies and birds play their games and create magic in myriads of colours, smells and sounds, until one realises that this would be considered a shameless waste of time back in the city! You know the mountains have accepted you, when you begin to comprehend that you had actually wasted your life by not giving yourself the chance to experience them until then.
You don't mind being caught dead singing 'I love this waste of time'!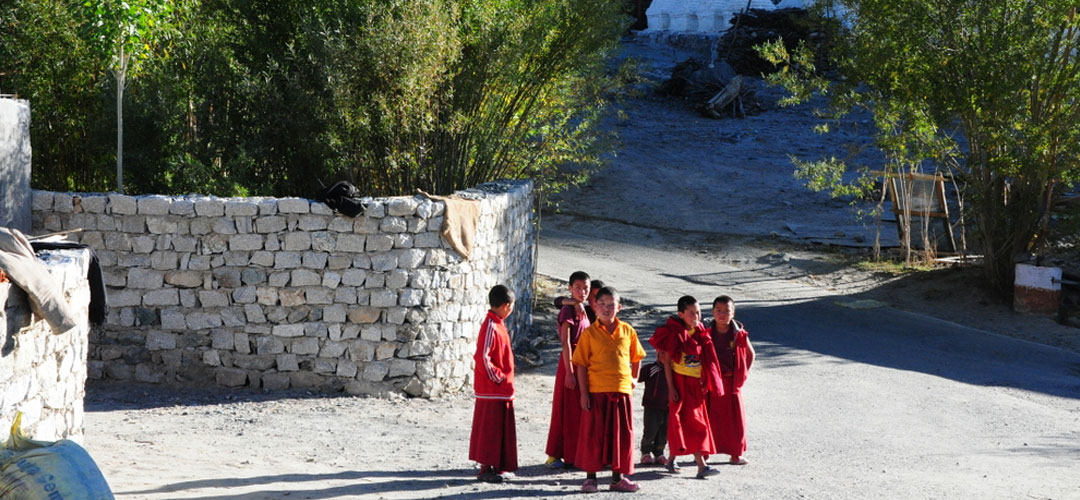 Not to say, this view is better or worse, its just different. Much like comparing Sports and Arts. A sportsman fights and wins whereas an artist gets inspired from a deep connection. You could be a mountaineer or a biker on a 'conquest' of the highest peaks and passes on the planet or an admirer of the grandeur of mother earth, the Himalayas will be to you, what you want them to be.
Have you discovered your take yet?